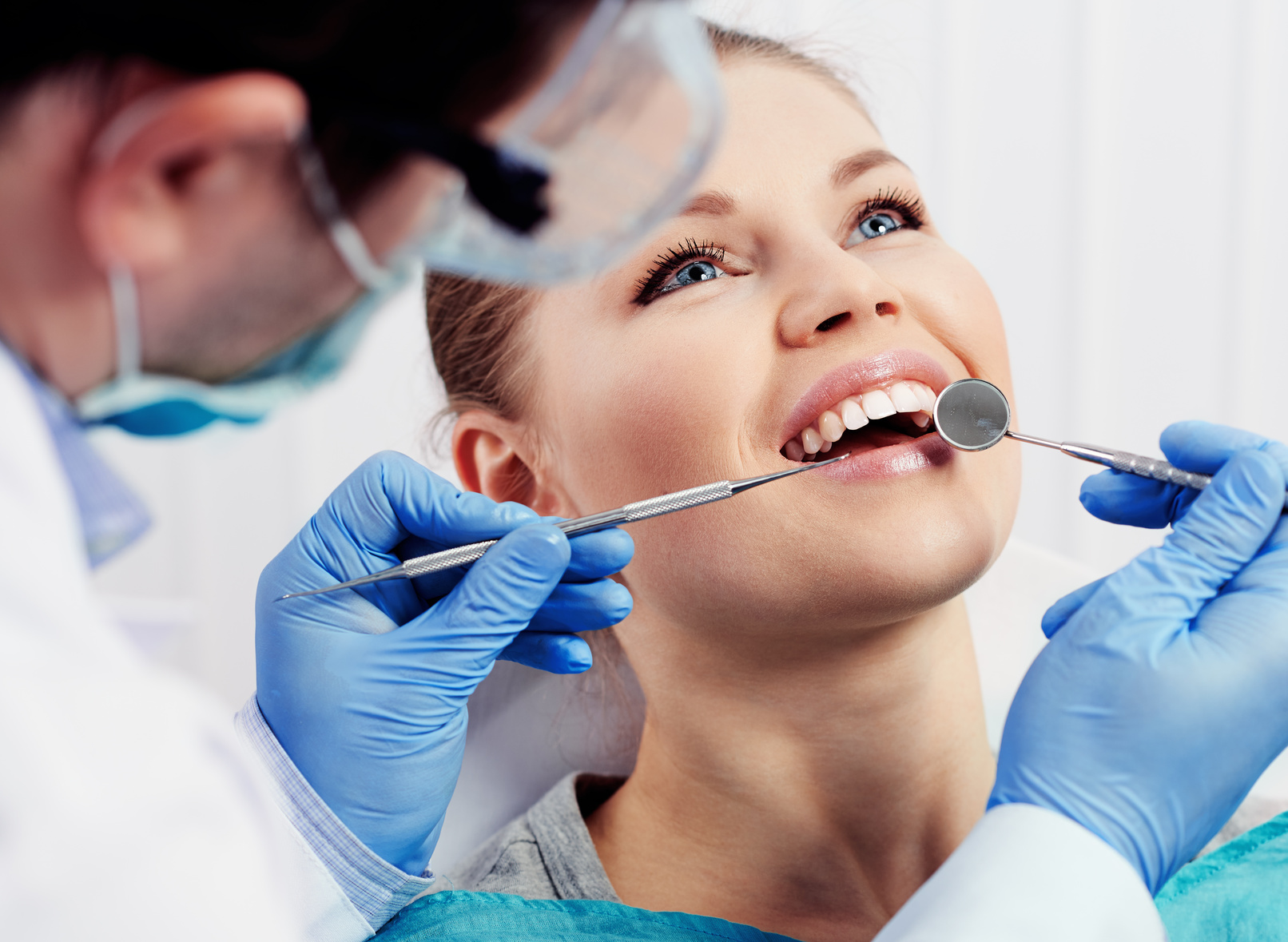 About Basic Dental Care
The establishment of oral health care is inhibitory treatment, which are designed to maintain the attractiveness and function of your teeth. Our dentists at Aesthetix dental care mix ingenious techniques to personalize your dental care and gain extraordinary outcome. Dr. Boghara and Dr. Borda offer one-on-one observation, hearing to your worry and carefully assessing your needs.
To gain an understanding about the diverse preventive and urgent care services we offer, please follow the links below or contact our practice with any enquiry. We are delighted to provide extra information or to help you schedule a consultation with one of our dentist.
Basic Dental Care Services
1

Aesthetic Mercury Free

6

Urgent Dental Care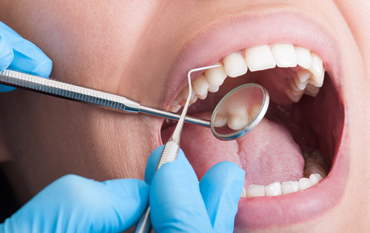 Aesthetic Mercury Free
Decay can occasionally evolve with diligent brushing and flossing. When that occurs, our dentists can repair this issue, frequent with a simple filling. When cavities arise, many times we can use tooth-colored fillings to reinstate the beauty of your smile and the strength of your teeth without signs of treatment. These aesthetically appealing restorations are designed to combine in seamlessly with your existing teeth for natural-looking consequence. Moreover, our fillings are free of toxic elements like mercury to assist safeguards your health now and in the future. We respect your questions, so don't delay to ask us about your options as far as our restorative procedure is concern.
If you are having decay in your teeth, a topical fluoride treatment from our dentists can be utilized to your teeth to protect the tooth enamel from weakness. This technique can aid you in protect your oral structures. We endorse fluoride for our younger patients with a problem of cavities.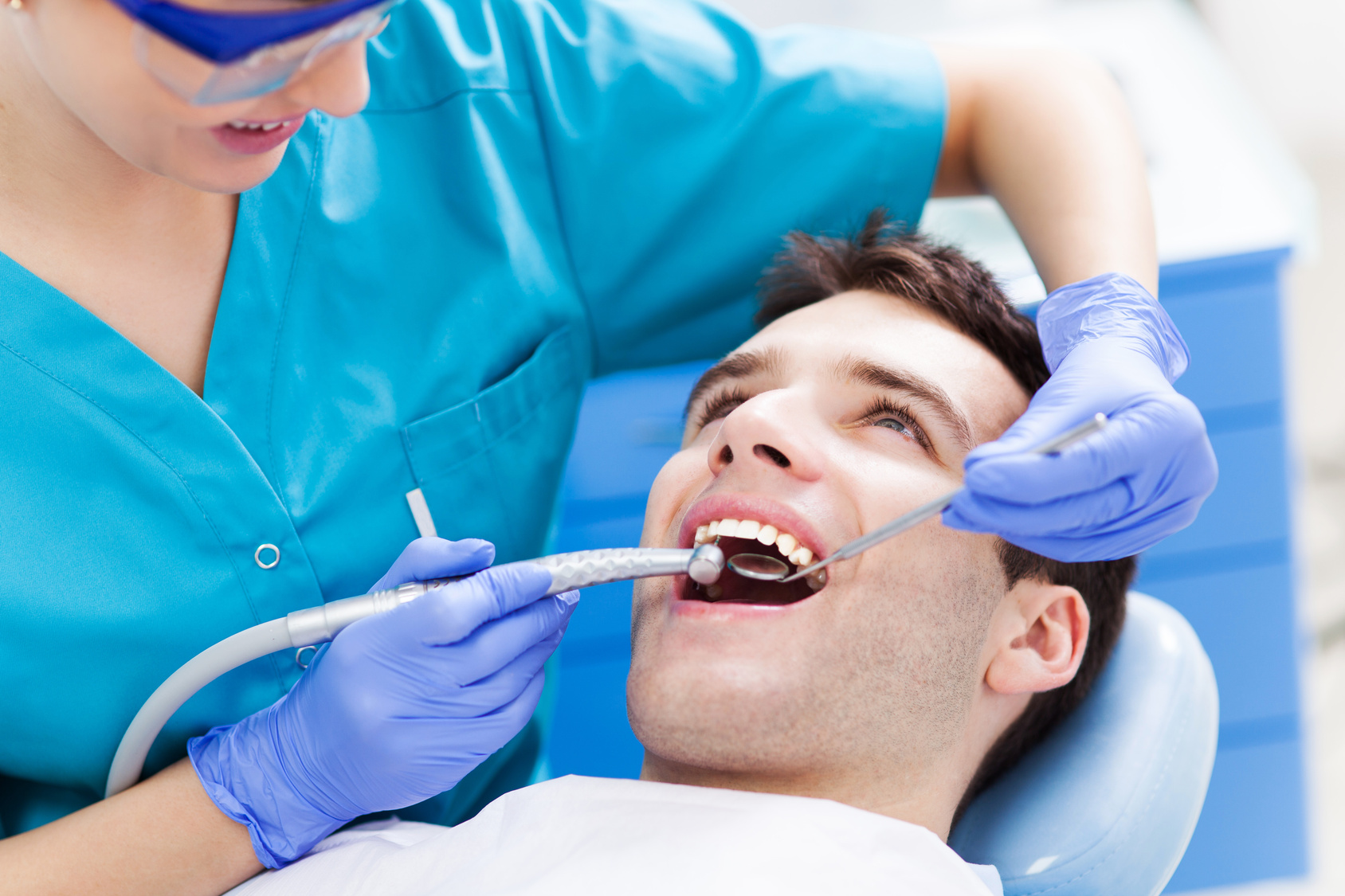 Root canal is the natural space within the root of the tooth which comprises of tissues or dental pulp. When the tooth is decayed and eventually infected the pulp. The root canal therapy is applied. The main objective of the procedure is to save the decayed tooth and remove the infected pulp inside the canal. Yes, you're teeth can rescued! And once the tooth is cleaned, gutta-percha is filled to the canals as replacement to the pulp. Finished with a filling and sealant to restore and protect the teeth. One of the intension why you should undergo root canal treatment is to reduce the pain generated by an infection of your tooth pulp. The objective of root canal therapy is to remove the cause of the pain by removing the infected tooth pulp and completely cleaning the pulp chamber before sealing it to prevent contamination.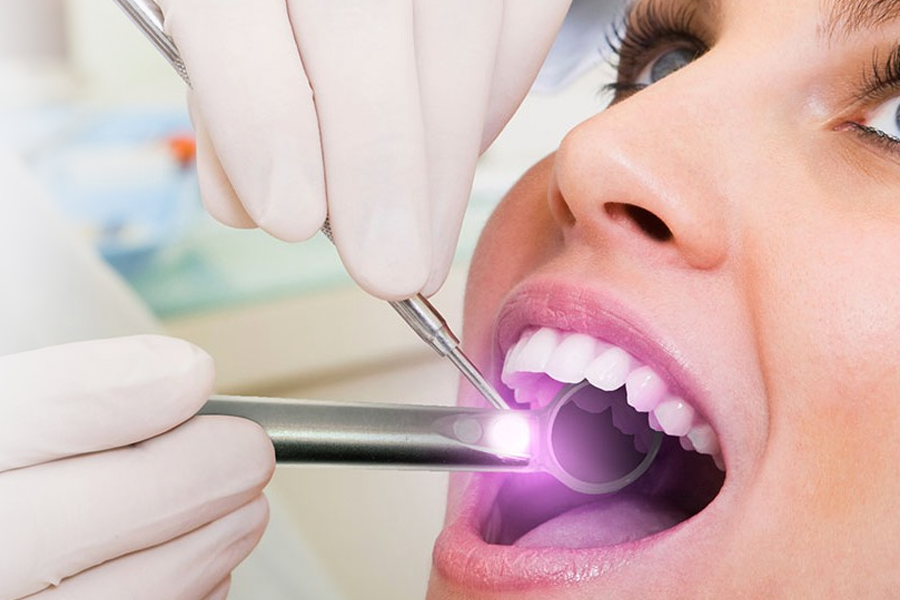 We look into your mouth for signs of oral cancer as a part of routine dental check-up. Identifying this disease as early as possible is crucial, as this problem can be life-threatening if remain untreated. We consider your health very honestly at Aesthetix dental care, and we will evaluate any oral deformity we find and advise you in tackling any trouble that may produce.
In order to properly functioning oral structure and remain beautiful, routine dental exams and cleanings help your teeth. Throughout the examination, we will closely analyse the condition of your oral health and talk through any questions and trouble you may have. Meanwhile, we will inspect for signs of gum disease, dental damage and decay, or illness. Our well-equipped dental care includes foremost laser and digital technology to keep this process as relax and effective as possible.