Bringing Happy and Healthy Smiles Every Day
To increase confidence of local residents through customized dental treatments to provide beautiful and bright smiles.
Best in class Dental Clinic in Rander
Get underway your journey to a healthy smile with Aesthetix Dental Care's superior team, engaged to providing an outstanding dental experience with outstanding results.
Your Excelling Dental Clinic in Rander
At Aesthetix Dental Care, our Rander dentists promise that you will leave dental clinic with brilliant results through dedicated patient dental care. We're keen to provide sparkling smiles, caring for your dental requirements, and serving you with excellence.
We grasp the feeling when you have lack of confidence due to degrading teeth. Due to this, your quality of life can be affected, and it keeps your smile away. With a dentist in Rander, you no longer require encountering those negative feelings or dental anxiety. Dentists in Rander provide an extensive dental treatment that are delivered to transforming your oral health and smile.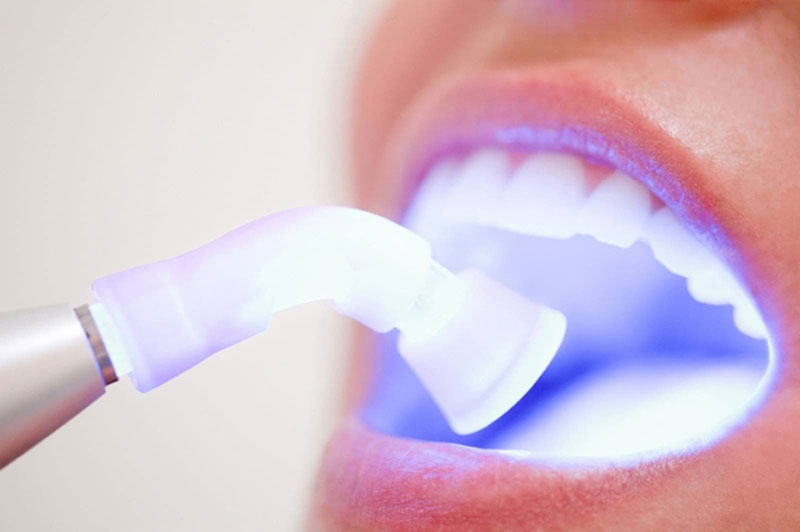 What You Can Anticipate at Aesthetix Dental Care in Rander
Bringing back confidence in your smile
Providing aesthetically pleasing results that are beyond expectation so that it can help you to flaunt your teeth confidently.
Aid for major dental problems
Immediate help for severe oral pain and recognizing the best treatment options to maintain your teeth healthy and strong.
Quality and sympathy
Come our Rander dental clinic feeling confident and calm. We are not just concentrating on results; we emphasize on the quality of compassionate care we offer to our patients.
The Aesthetix Dental Care Dental Treatment Options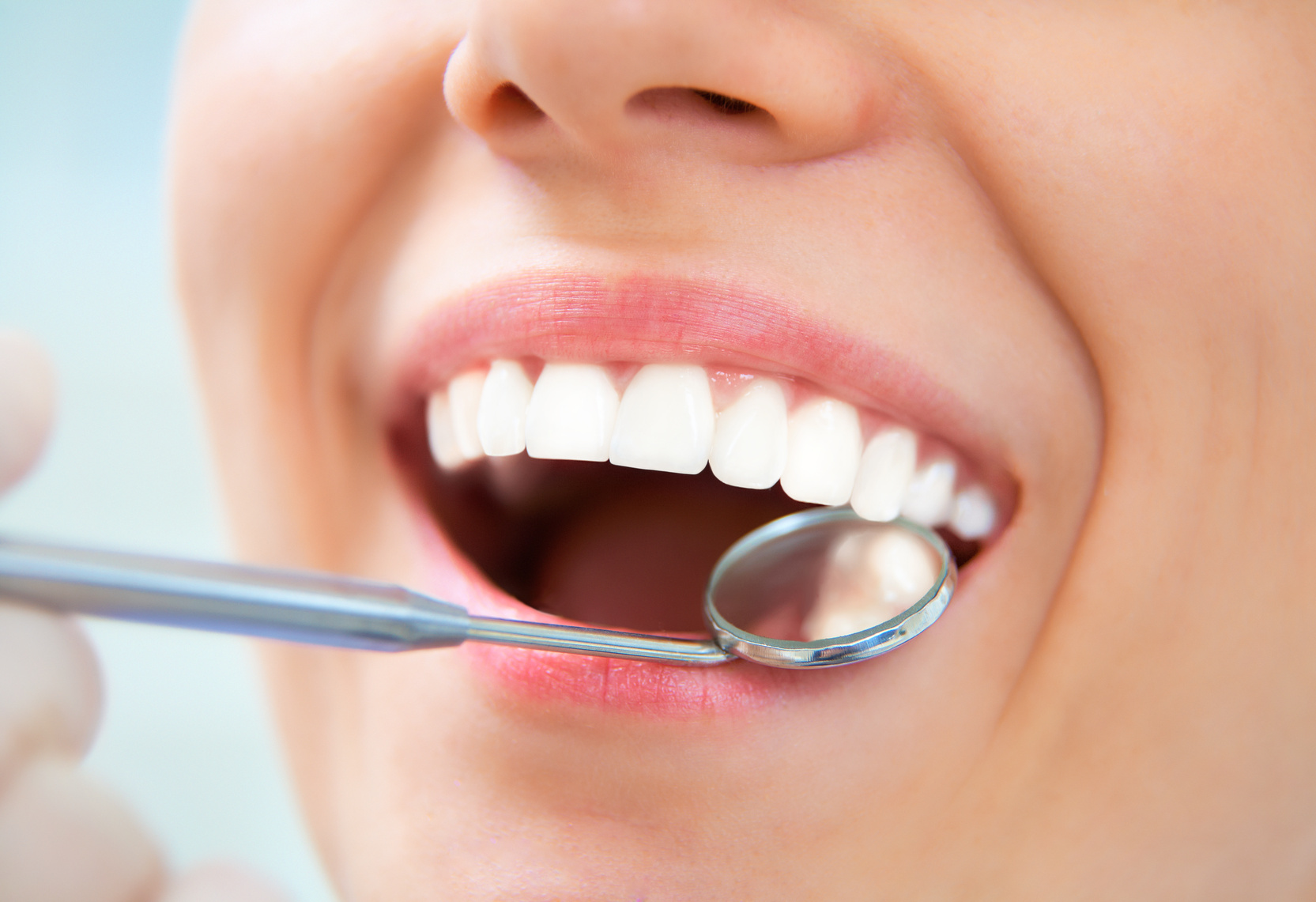 Cosmetic Dentistry
Are you are finding cosmetic dentistry solution to restore the missing sparkle in your teeth? Start your smile transformation with our Rander dentists today! Transform the look of your teeth, and Smile confidently through Aesthetix Dental Care's Cosmetic Dentistry.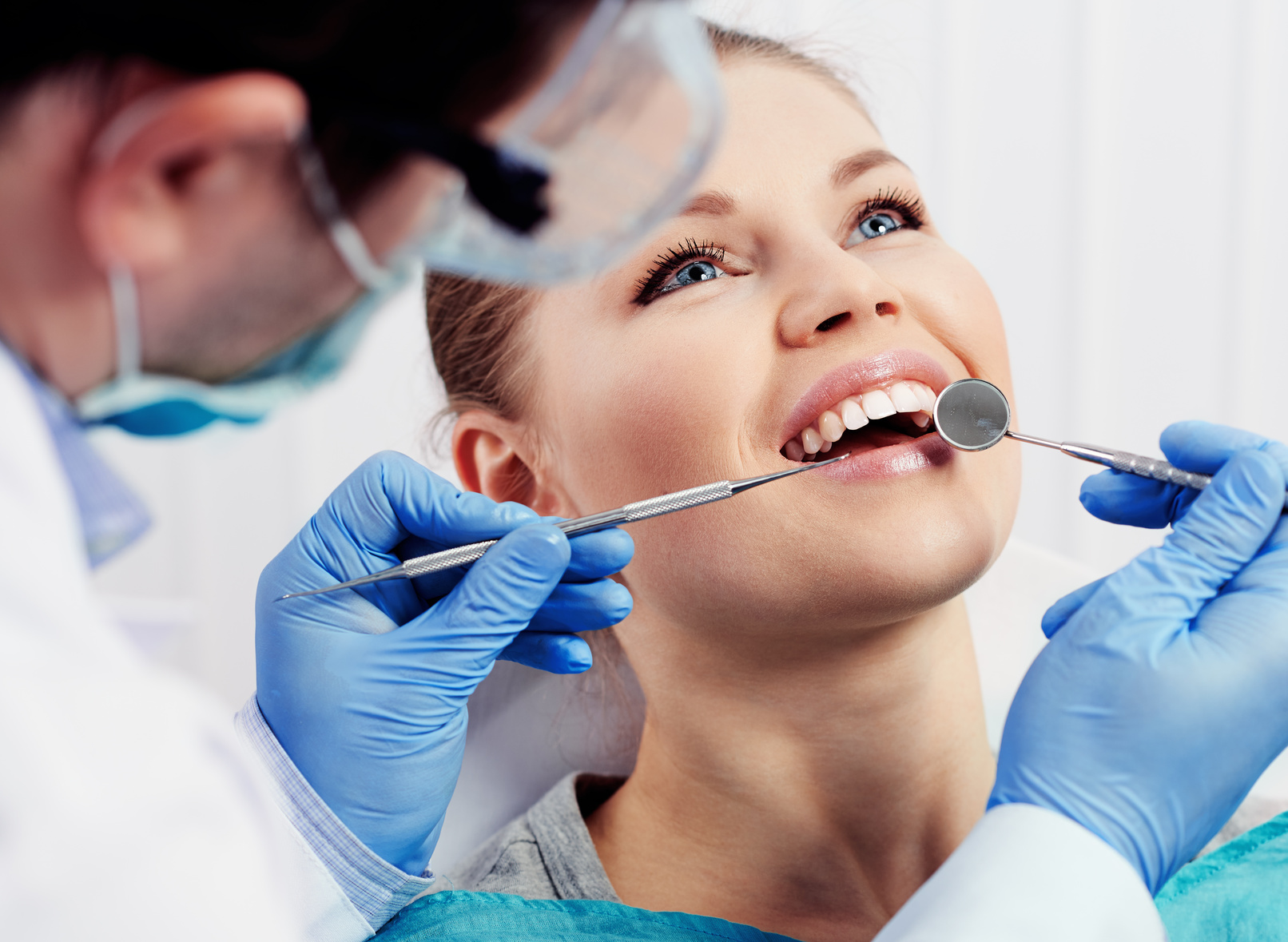 General Dentistry
Our general dentistry treatment is designed to serve everyone for all dental needs and to keep oral health better. General dentistry treatment includes check-up and clean, dental emergency, root canal, white fillings, tooth extraction etc.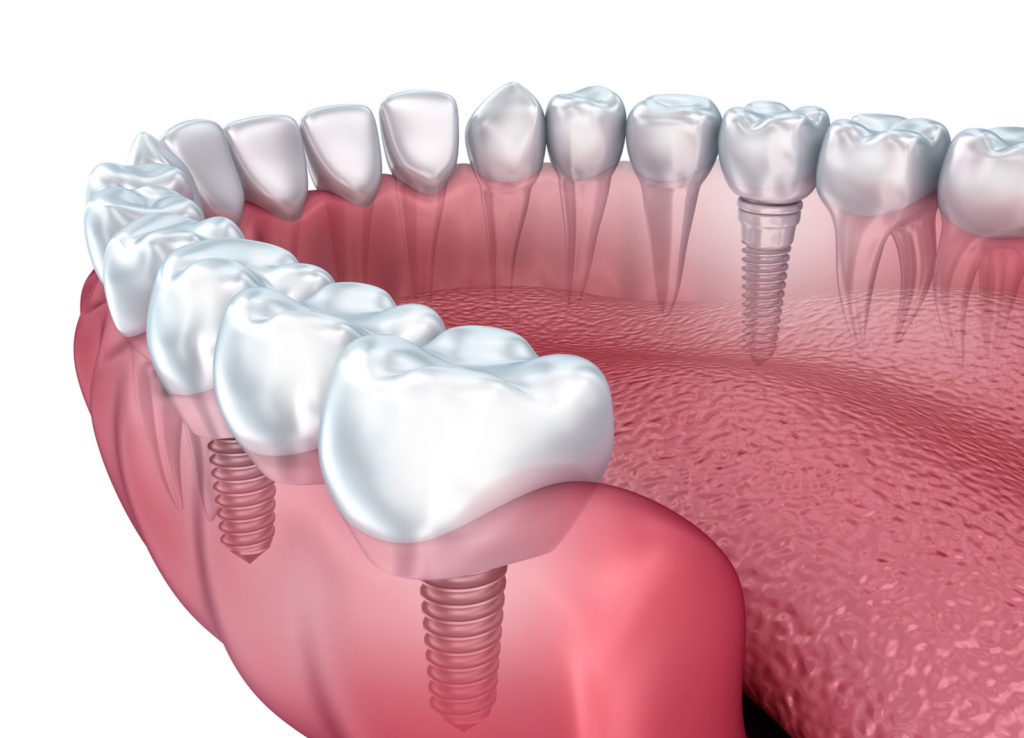 Dental Implants
If you are victim of poor dental health because of tooth decay, damage teeth, missing gaps, and loose denture, then you should think about dental implants. Our outstanding Rander dental team is set to restore naturality to your teeth through dental implants.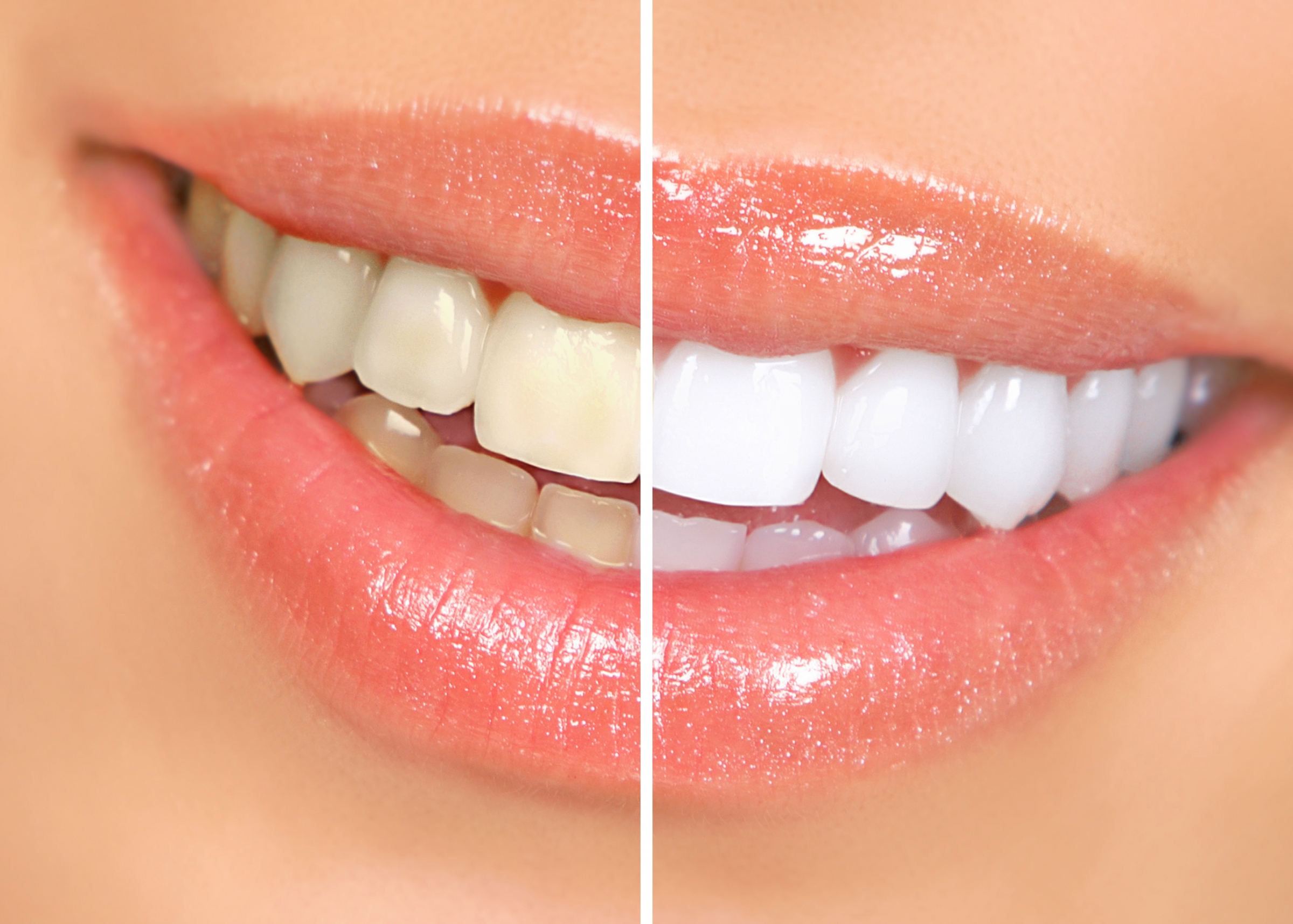 Teeth Whitening
Teeth whitening at Aesthetix Dental Care is a cosmetic dentistry treatment conducted by our proficient dentists who'll erase any niggling stains and discolour that keeps patient smiles hidden away.
Invisalign
Invisalign is the right cosmetic dentistry treatment for those who encounter oral health problems such as an abnormal bite due to misalignment, or crooked teeth. Invisalign is a great cosmetic dentistry option that will eliminate these problems. Our seasoned dental team is committed to delivering beaming smiles to our patients.
Our Promise to You at Aesthetix Dental Care
If you are discovering for a local Rander dentist, our services are matchless, and the vast range of treatment attainable assures that any kind of dental objective is feasible.
If you haven't journeyed to the dental clinic for a long time, now is the time. No matter if you're nervous or anxious about your visit, Aesthetix Dental Care assure to make you feel comfortable during your appointment.