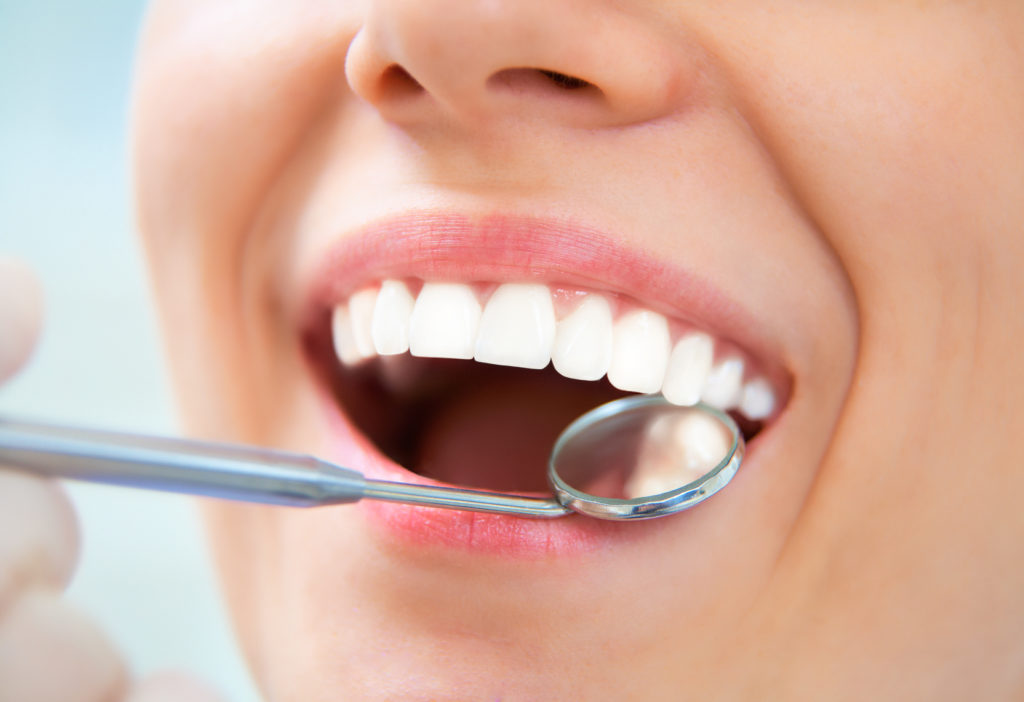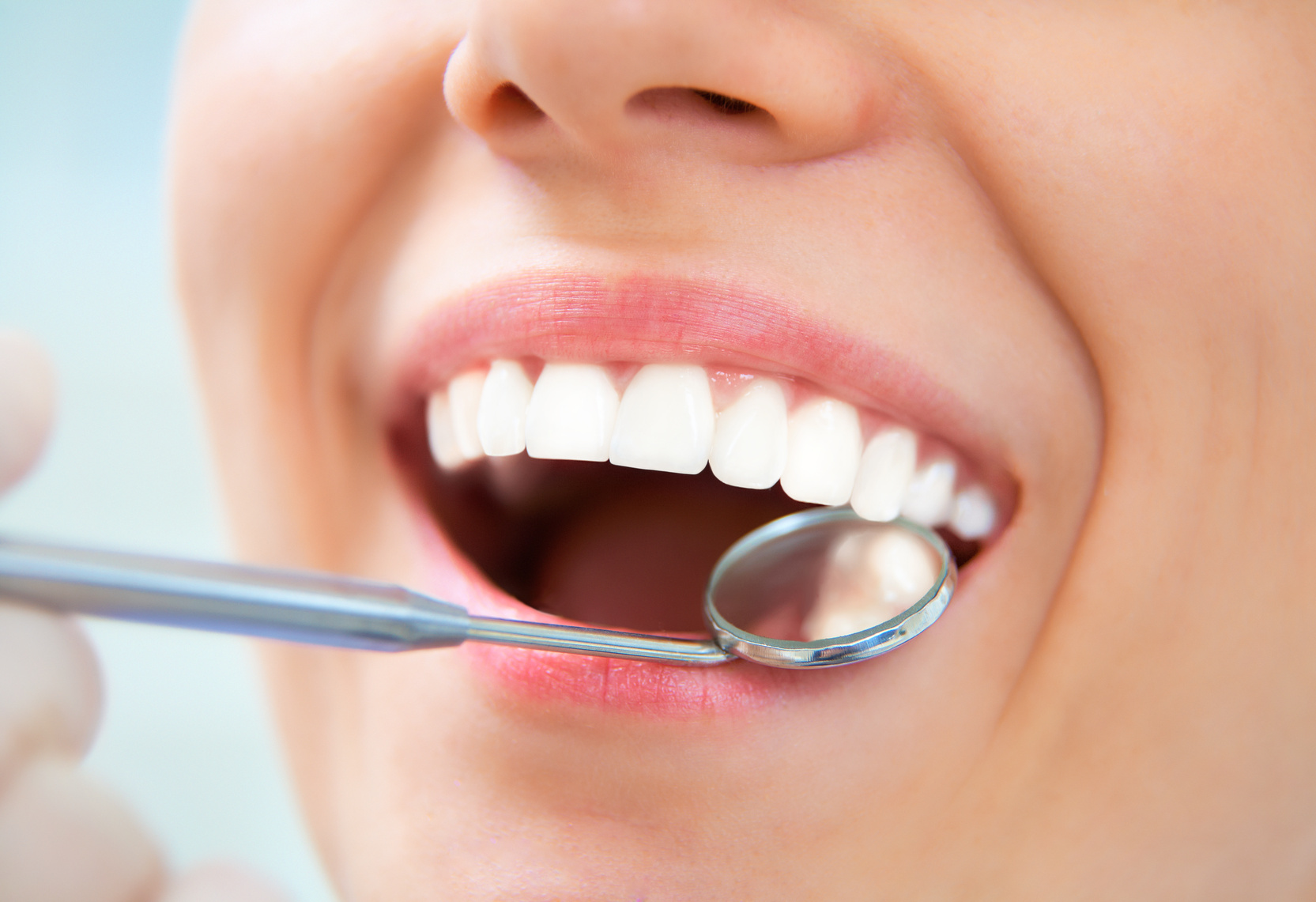 About Cosmetic Dentistry
A pretty and sparkling smile helps to improve confidence and health. We like to assist you attain the smile that you are always looking of. Our immensely trained cosmetic dentists, Dr. Chintan and Dr. Kishan, propose a vast range of state-of-the-art aesthetic treatments. These processes are uses to amplify the beauty of your smile, and each one will be tailored according your requirement and objectives. Not sure what the ideal option is for your desired result? We can give advice based on an evaluation, and cooperate with you to find a best way.
Our team is committed to providing you the foremost experience possible. For more information about our cosmetic dentistry options, please follow the links below or contact our practice with any enquiry. We are delighted to provide extra information or to help you schedule a consultation with one of our dentist.
Cosmetic Dentistry Service
1

Braces

2

Cosmetic Bonding
Cosmetic Bonding
Cosmetic bonding or composite bonding correct issues such as chipped or crack teeth, small gaps between teeth, and teeth that is too small. A composite material is bonded to the tooth for better aesthetic appearance. This approach can be cost-effective.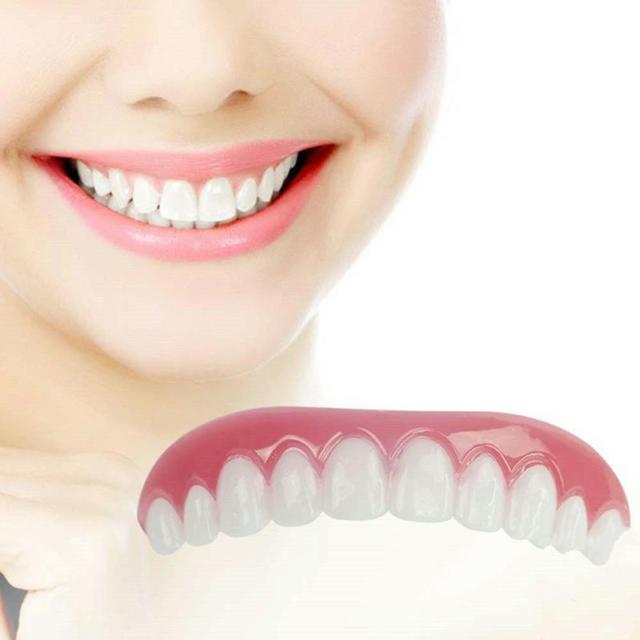 Through this treatment, we can assist you to correct vast range of issues including chipped or cracked teeth, gape between teeth, crooked teeth, discolored teeth, and worn or misshapen teeth. Our dentist can help you get the smile you are wanting using a traditional approach that is used to maintain your oral health.
This unconventional procedure uses removable aligner trays to slowly move the position of your teeth without use of metal or wires.
Smile Design is a flexible approach that combines cosmetic procedure according to your preference. If you have more than one issue and you would like to resolve, such as chips, cracks, gaps, and staining, Dr. Chintan or Dr. Kishan can suggest options to correct them. When merge, these treatments can give huge improvement than a single procedure and help you get the desire outcome.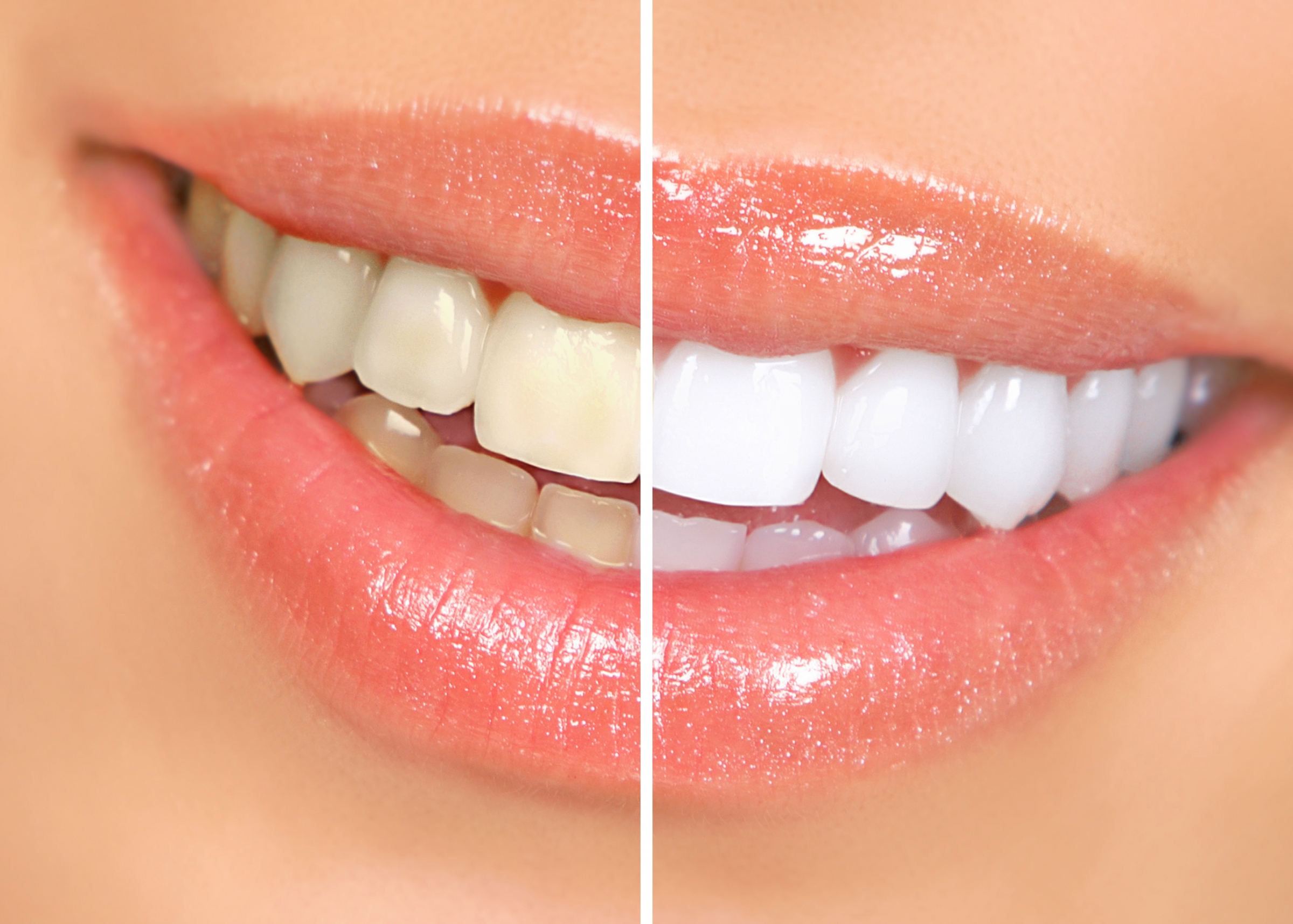 It is one of the most well known cosmetic dentistry procedure can transform discolored teeth in to a brighter by multiple shades with just a short in-office process. We manage to keep safe sensitive gums and to provide you the best treatment possible, and we offer helpful guidance to maintain your results longer.