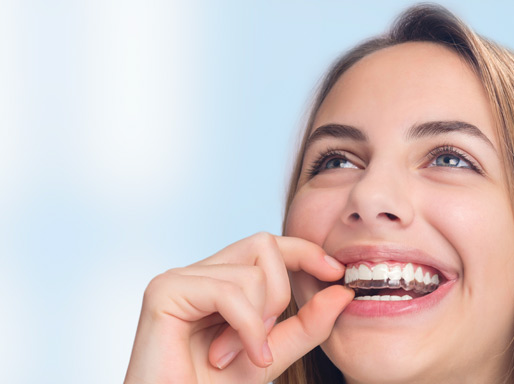 About Restoring Dentistry
When damage, decay, or another issues trouble the health and function of your mouth, a restorative treatment can be applied to resolve. At Aesthetix dental care, Dr. Chintan and Dr. Kishan offer the most advanced technology to treat a vast range of issues. Our highly qualified cosmetic dentists are well trained, and they look for providing you with good care and kindly service. We believe that if you find yourself comfortable coming to us with a concern, we guaranteed you long-term oral health and that's the promise from us. Please follow the links below or contact our practice with any enquiry. We are delighted to provide extra information or to help you schedule a consultation with one of our dentist.
Restoring Dentistry Service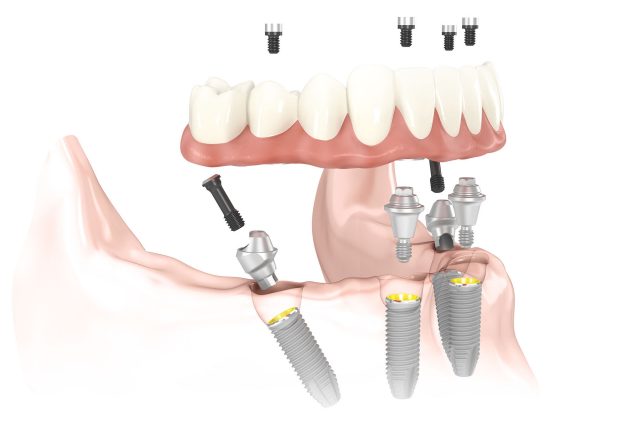 All-on-4
Implant-supported dentures are useful to restore your smile with incredible results. This ingenious treatment can be used to change all missing teeth on the upper arch, lower arch, or both through four to six dental implants. All-on-4™ provide a long-lasting solution that delivers many of the same advantages as a full set of dental implants and address issues commonly identified with traditional dentures.
Crowns and Bridges
Even with major decay, a tooth can often be rescued. Dental crowns are a type of "cap" that can be put on top of a tooth to reinstate its strength after removing areas of decay. Bridges are a same kind of reinstatement that is used to replace multiple missing teeth. Both dental crowns and bridges is a set of materials, with metal and porcelain the most widely used, and each has its advantages. We can talk through your selection at the time of initial consultation and select the one that offers you the best ideal result based on your requirement and cosmetic choice.
Dental Implants
Having missing teeth can affect your smiling. In the end, this issues can result into major concern like bone loss. So dental implant is permanent solution to removable dentures for the replacement of missing teeth and you feel like your natural teeth, so you can smile with confidence.
Full mouth reconstruction
Full mouth reconstruction can address two or more functional and cosmetic concerns with one tailored-made treatment plan. We integrate the procedures you need to help you get a healthy mouth and pretty smile.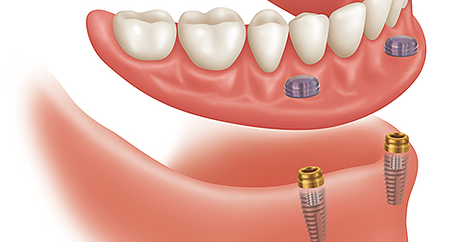 Implant Supported Dentures
Traditional removable dentures are acceptable to replace a complete set of missing teeth, but many patients believe these dental appliances uncomfortable. Implant-supported dentures offer another choice for peoples who want comfortable artificial teeth.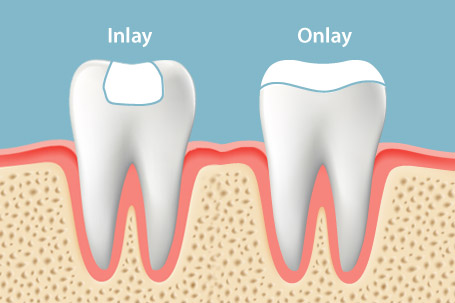 Inlays & Onlays
If decay has evolved on the bite surface of the tooth but is not crucial enough to warrant a dental crown, an inlay or onlay may be a better, more traditional option. A dentist could use an inlay as a type of filling designed to mark decay located within the bite surface of the tooth. An onlay is a type of filling helpful to repair decay that influences both the bite surface.