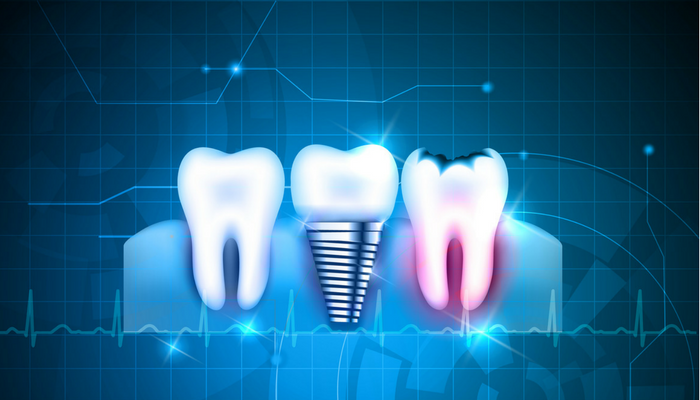 About Digital Dentistry
Digital dentistry can be defined as a dental technology or device that utilize digital or computer based elements as alternative to earlier mechanical or electrical process. Computer-aided dentistry smooth many processes and removes manual process that can presently be automated.
Technology has become a fundamental aspect of every field and the same applies to dentistry also which can be view as an innovative and futuristic evaluation of dental treatments. These digital dentistry techniques enables the treatment process more worthwhile, painless and less time consuming unlike traditional procedures operated by dentists.
Digital technologies carry on to assist dentist's attempts to ensure patients get the best possible treatment under the most relax situation. If the dental technology is completely understood and perfectly executed, then dentists can give better treatment to the patients and enhance their clinical profession. There are numerous digital dentistry technologies available. They provide more detailed information unlike traditional technology. Furthermore, these digital dentistry technologies let more efficient collaboration between dental experts like dentists and dental technicians. The standard of treatment make better through enhanced diagnosis and such advancements in dental technology facilitate patients to get contemporary solutions to normal dental problems.
The digital dentistry must incorporate better productivity with regard to cost and time, improved precision in contrast to earlier techniques, and a high level of possibilities of consequence. The restriction of digital dentistry is cost. Regardless of this, if the new technology is suitable to the above condition to be think as benefits, then return on investment can be good if properly applied. One of the common problems in choosing new dental technology is lack of desire of the dentist and team to be sufficient trained.
Digital Dentistry Services
1

CAD/CAM

2

Diagnodent

3

Digital X-rays

4

Intra-Oral Camera

5

Dental Lasers

6

Optical Scanners
CAD/CAM
CAD/CAM (computer assisted design/computer assisted manufacture) technology allows dental restorations including crowns, veneers, inlays and onlays to be fabricated through computerized technology. Dentist can perform oral scanning of the teeth then forward the digital file to lab for restoration to be made by the computer software and the information is sent to a milling machine that produces the prosthetic restoration.
Diagnodent
This technology is a used for the early identification of cavities. The advanced technology exert sound pulse and laser to recognize caries earlier than traditional methods permit, so that treatment can begin instantly, decreases chances of dental decay.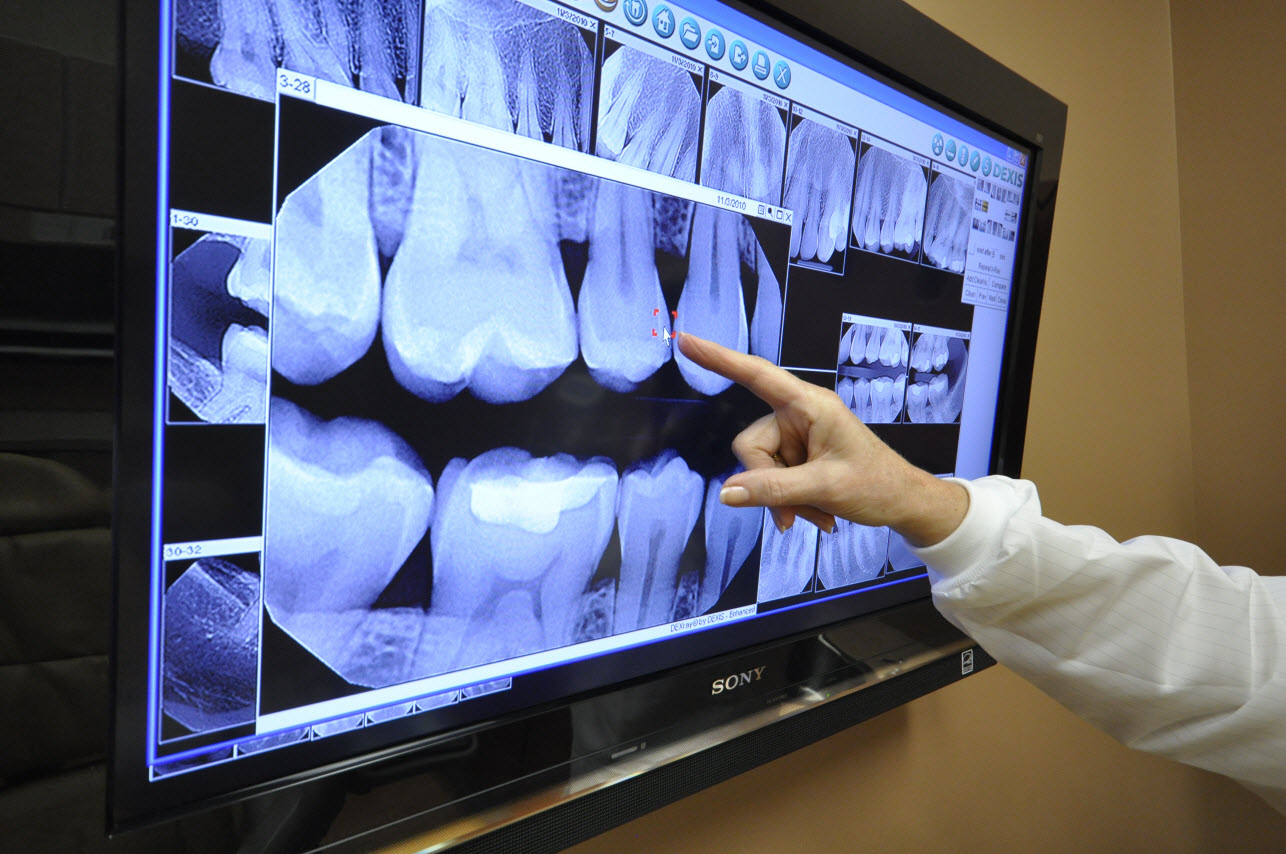 Digital X-rays
Digital radiographs take dental images via a sensor that processes the image onto a computer screen. Digital X-rays provide greater ease than traditional X-rays and minimize radiation exposure. Besides, digital radiographs let dentists to enlarge images for diagnostic perfection, ensuring more timely and suitable treatments.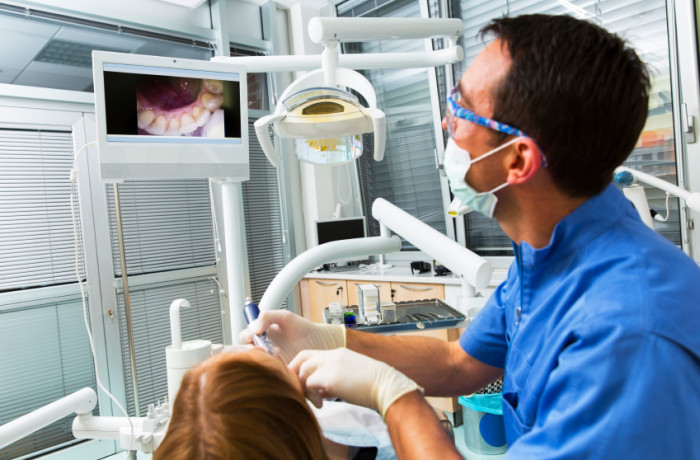 Intra-Oral Camera
Intra-oral cameras can generate perfect images of your teeth. This allows you, dentist and a dental technician to identify dental defects. It also allows you to better understand the need for the require treatment. It also assists you to know about dental cleanliness actions, including where to concentrate on brushing your teeth.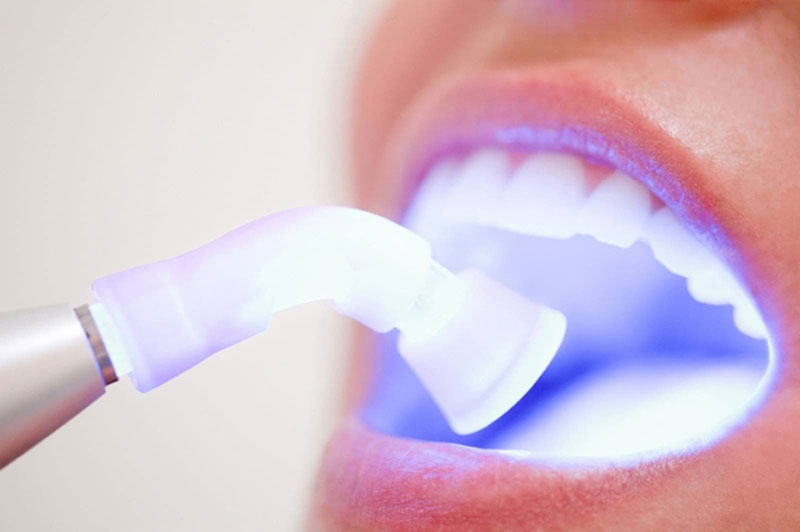 Dental Lasers
It is a safe technique used in teeth fillings, teeth whitening and other processes. It has the possibilities to replace the painful drilling method in future also. It uses periodontic, endodontic and prosthodontic treatments.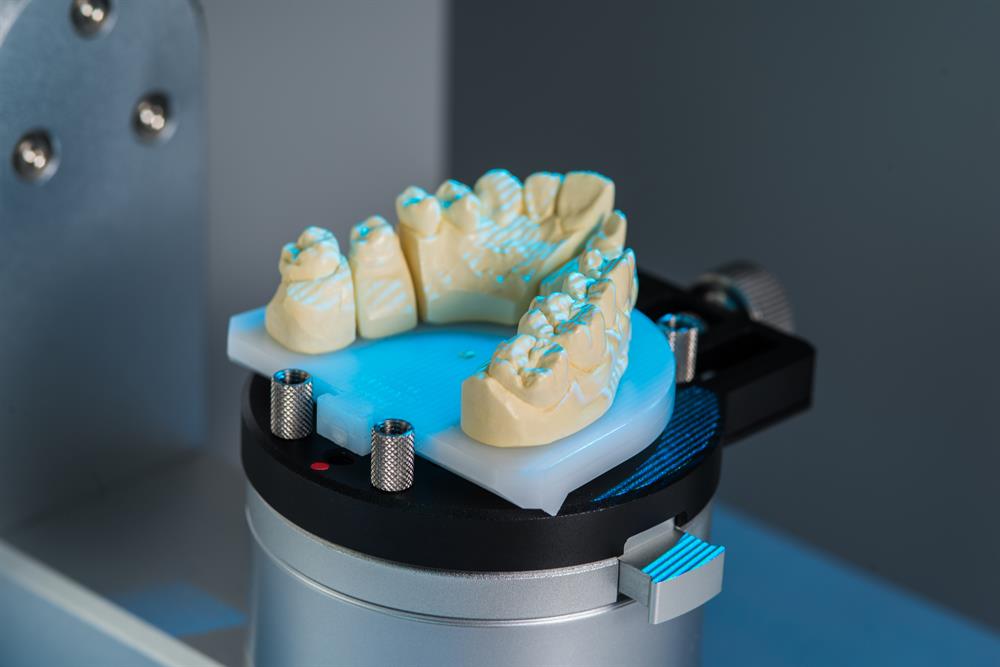 Optical Scanners
Optical scanners are used in dentistry to see a digital map of the teeth. Digital colors maps assist confirm accurate color analysis for deciding the shade and custom characterizations of cosmetic restorations. Digital impressions give patients the comfort of not having to suffer through traditional impressions involving unpleasant tasting materials, bulky and cumbersome trays and possible gagging.